For Booking Requests
Call Us Or Leave A Message!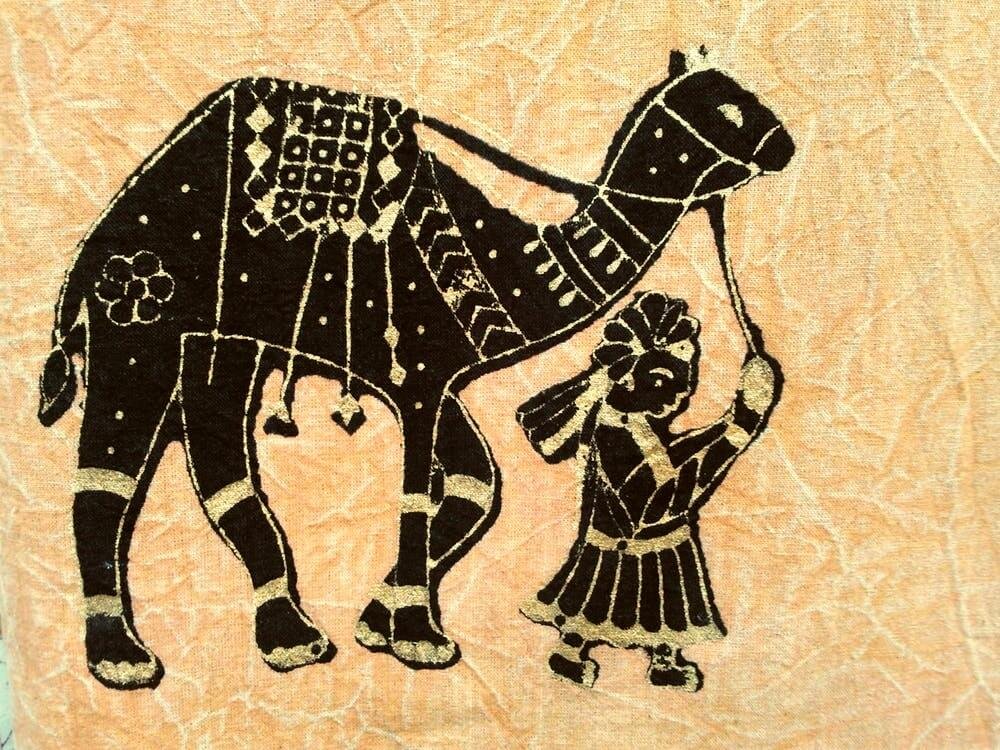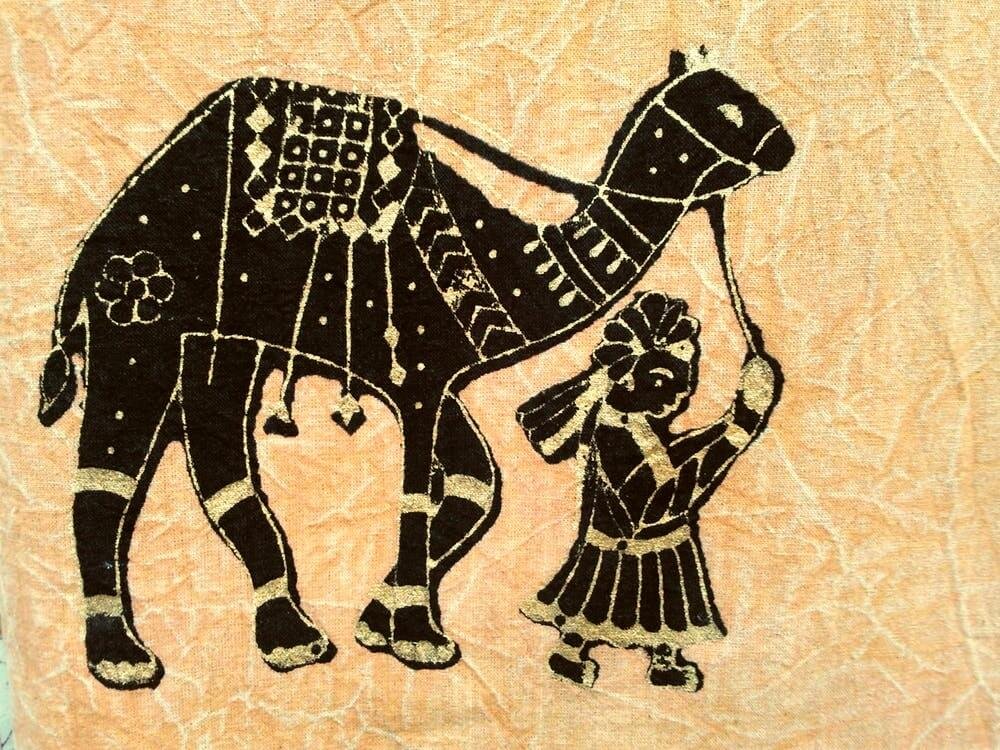 More Info
Address: Opposite Sophia School, Surajpura Colony, Tilak Nagar, Bikaner, Rajasthan 334001
Phone: (+91) 9799911117, (+91) 9829217331
 

Situated
4 km From:- Centre of Bikaner on the Jaipur Road.
4 km From:- Bus Stand & Railway Station.
4 km From:- Junagarh Fort.
6 km From:- Lallagarh Palace.
5 km From:- Camel Breading Farm.
2 km From:– Royal Cenotaphs (Good Idea to go by bicycle).