MOst Trusted & Oldest in bikaner 
Rajasthan, as the name suggests (Raja) King & (Sthan) Place has maintained its rich heritage of authentic India in itself with the innovations of modern India. Camelman, welcomes you to explore the world of royalty and deserts of Rajasthan with desert safari. Rajasthan is a place second to none which offers you the explicit experience of real culture and traditional background of India. Desert Safari is a thrilling experience in Infinite Ocean of sand in Rajasthan. The beauty of the desert keeps on changing in every season.
Camelman has been Certified by the World's Leading Travel Expert Lonely Planet from past 7 Years & it is the first ever safari company established in Bikaner which has was established in 1983. Vijay was always fascinated with the deserts and his passion for trekking made him to establish Camelman. Camelman is the first ever company to provide long desert Camel safari in Bikaner and long expeditions of around 175 km with large groups of people i.e around 160 to 200 which makes it unique and different from any other safari company in Rajasthan. Mr. Vijay has an reputation among the royals and the locals of Rajasthan. Camelman is the pioneer of providing rich hospitality to its clients along with customised experience for each client to give them stress free enjoyable holiday experience.
3 SUCCESSFUL GENERATIONS OF RATHORE FAMILY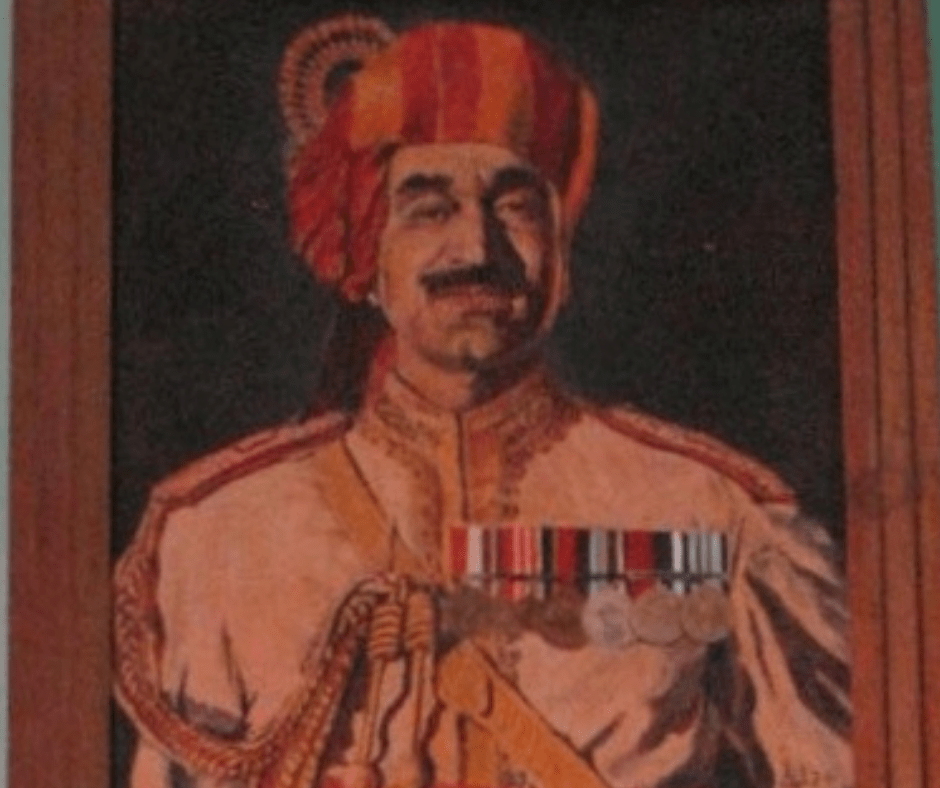 Lt. Col. Jai Singh Rathore
Lt. Col. Jai Singh served the country being the major of "Camel Army" in BSF ( Border Security Force), the first and one of its kind in the world based in Bikaner with army of 1000 camels. Jai Singh was the hero of 1965-71 war against Pakistan as the major. The Bollywood movie "Border" by Director J.P.Dutta is based on Jai Singh's book "Battle of Tanot and Longewala",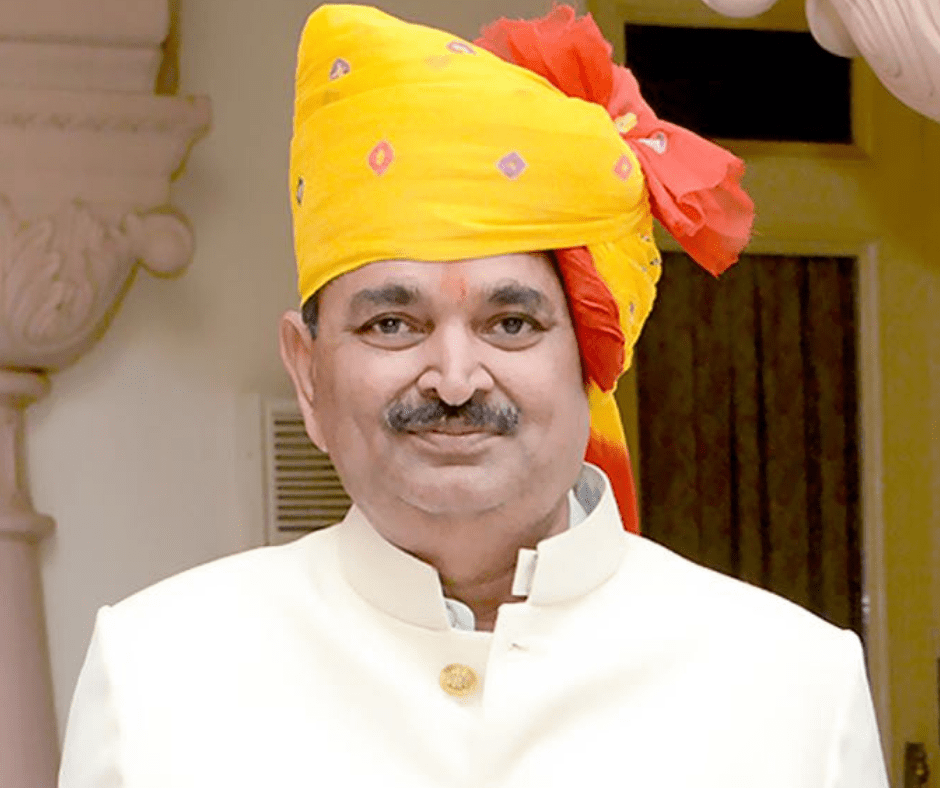 Mr. Vijay Singh Rathore
Mr. Vijay Singh Rathore is the founder of Camelman safari company. Vijay started Guiding and Organizing Camel Safari's in 1983 where he was the first one to organize to take all the tourists on treks and camping. Camelman Vijay started "Vijay Guest House" in 1990 with his wife who got the idea of starting a stay due to the demands of the foreign and Indian tourists & there home cooked food is very popular in Bikaner.
Hiteshwar Singh Rathore
Hiteshwar Singh is the youngest pioneer in promoting tourism in India. Following the family history of the firsts, Mr Hiteshwar is the first person to start cycle expeditions in Bikaner with company "BikanerBycycle". He is successfully running bicycle trips and expeditions which are organised in months of June and July including Manali-Leh expeditions for the tourists.He is also popularly known as AdventureMan.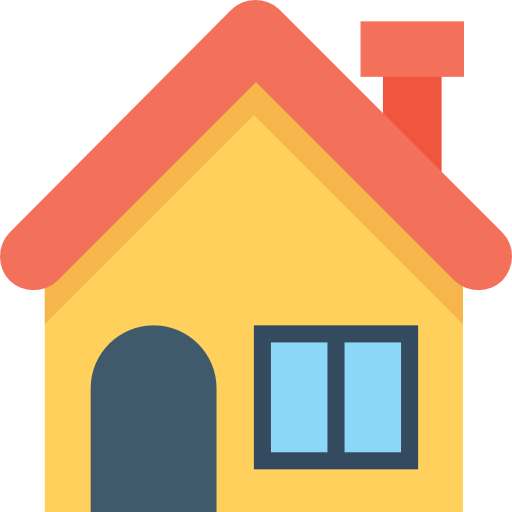 STAY
Experience the best homestay with Camelman family including all the modern amenities in Vijay Guest House.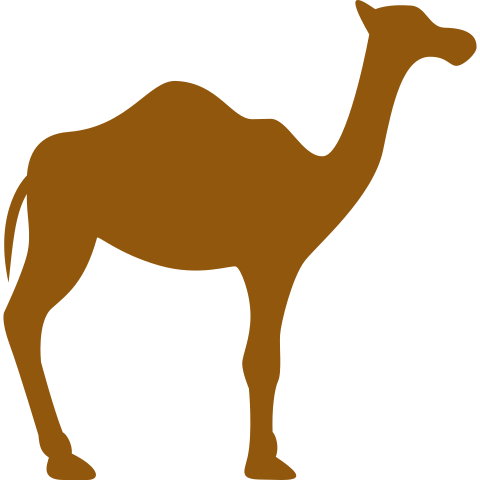 CAMEL SAFARI
Explore the wide ocean of sand merging into the magical colour changing sky on the Camel Safari by Camelman.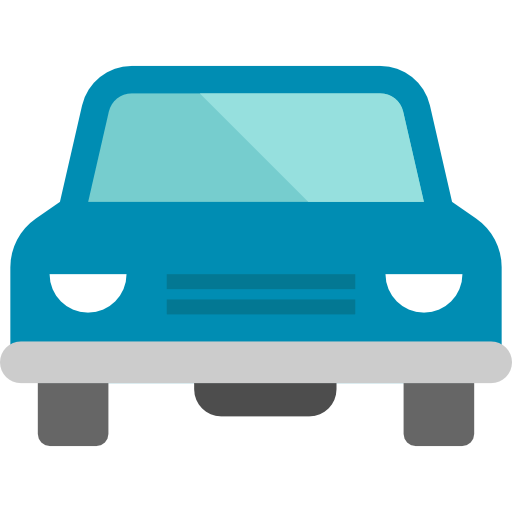 OFF-ROADING
Experience the adventurous rides on the amazing beautiful sand dunes on a jeep safari with Camelman.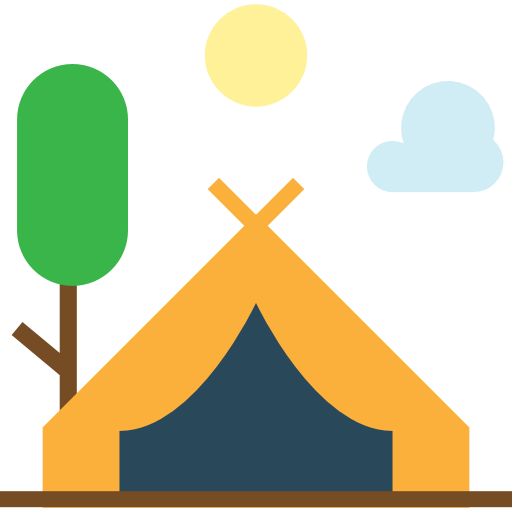 CAMPING
Experience the vibes of the deserts and mountains with camping.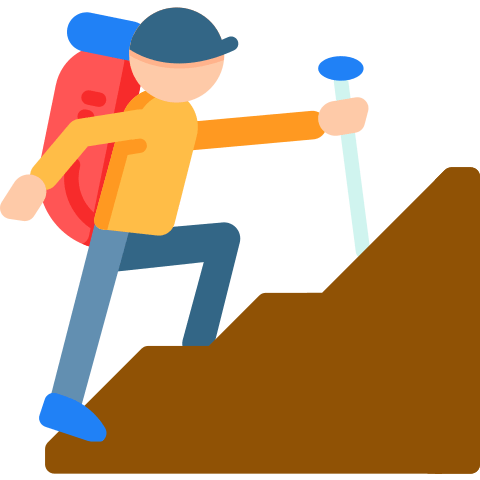 TREKKING
Trekking in the sand dunes is the best way to experience the beautiful deserts.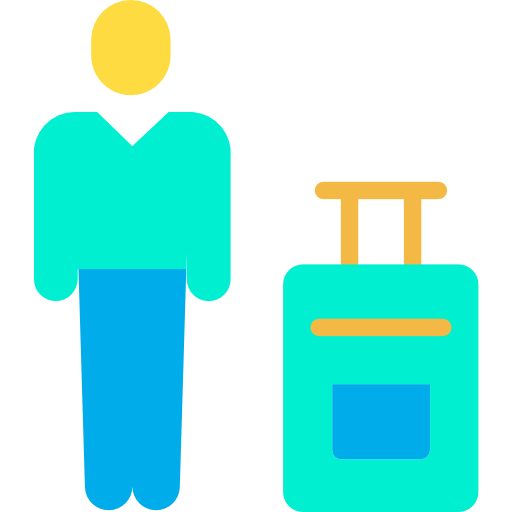 TOURING
Explore the city of bikaner with beautiful monuments and local markets.
Experience The Real Rajasthan
Journey & Experience of Camel Man
We have never experienced such a superb and professional service as Vijay Singh Rathore provided. He was capable of opening all doors. He knew everyone and everyone was pleased to see him, including members of the royal family. A truly modest man who brought a touch of joy and magic to our holiday.
He tailor made a programme second to none. We saw Bikaner with all its treasures as if we were indeed royalty instead of two retired educationalists. We went to a real village and met the people before going camel trekking in the desert and witnessing the wonder of silence and sunset. We also met Vijay's wife Daisy.
When we reached Camelman Vijay Guest House, we were warmly welcomed by Vijay himself and shown the huge rooms which reminded us of "1001 nights". After a good sleep we thought of following our bible's advice and booking a camel trip in Bikaner rather than in the seemingly touristy Jaisalmer.
Vijay informed us very professionally about his various arrangements and we decided on a 2 day, one night tour. The trip was great, we had some interesting discussions and learnt a lot about Hindu and Indian culture. Food was great, although we feel a bit stuffed now as we ate about as much as we would usually have within a whole week.

Had a Great Experience with Team Camel Man 
I love the traditional rajasthani non veg food.
We had such a nice stay! The Rooms are clean, bright and lovely and the owner and staff were the best! They were friendly and so nice to us and cooked us an awesome lunch and breakfast 🙂
Purnima Narang

"Fabulous Place & flawless service"
"I'm in love with this place, . "
Lovely place to stay👍
And I loved 
Desert safari
& Bicycle tour.
A Totally Different Experience.
Excellent value for the rooms and the safari is great
Dr.Neha Malhotra

"Another successful experience"
"Camel man, the name define itself.
From a single day trip to milti day desert exploration this is the only company in this area you can trust blindly.
5 stars for everything. Their knowledge, hospitality, friendly behavior, everything is great.."
Vishwas Sindhu

"The entire experience from start to finish was unforgettable.
The accommodations are top notch and the food served is delicious. 

The highlight of it all is the perfectly managed camel trek. The guides are experienced but always allow you your own space to take in the serene desert flats."
Varun Saranga 
Certified by the World's Leading Travel Experts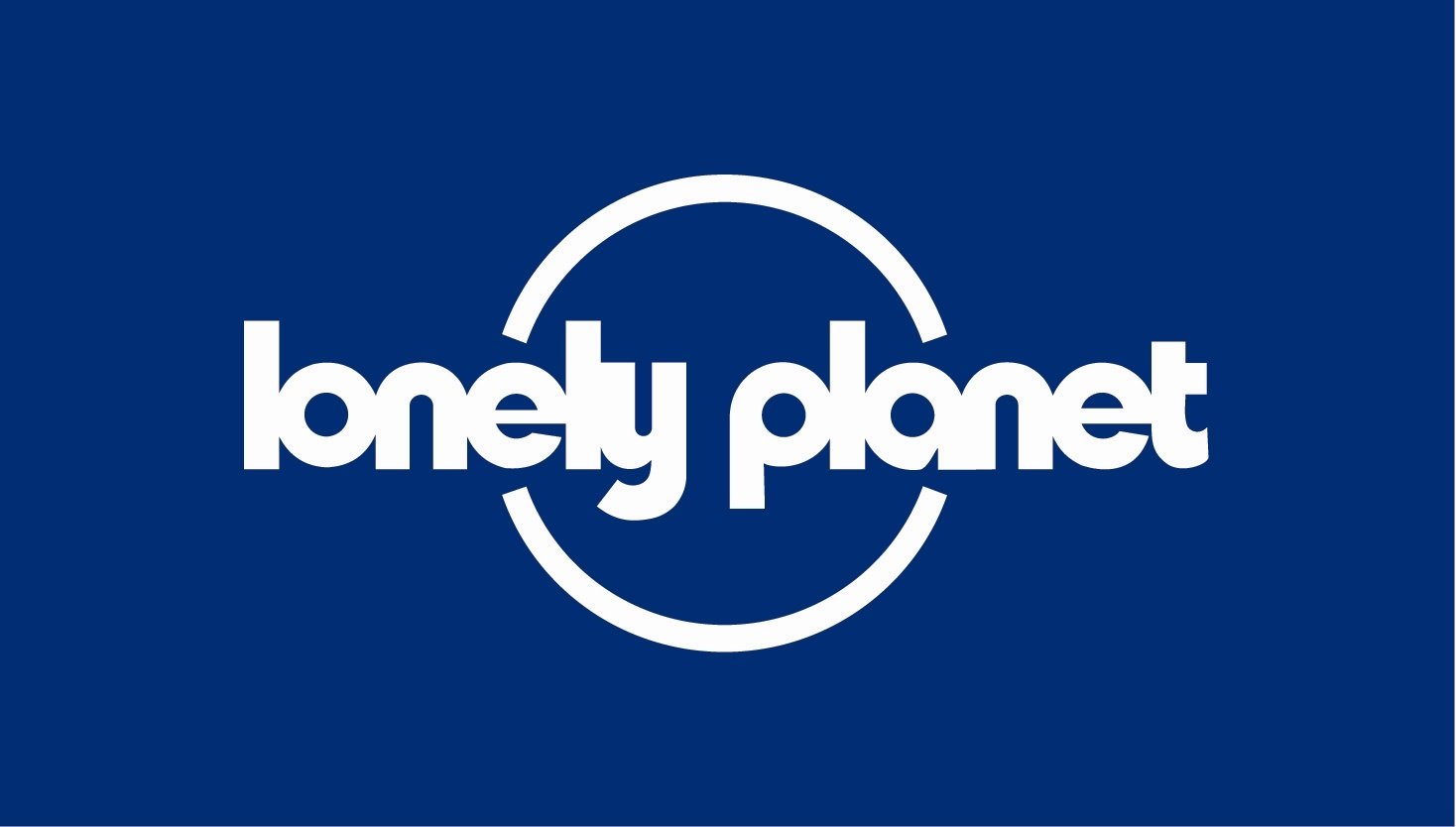 Book Your Stay
Send In Your Questions Regarding Bookings Or Requests
Find Us
Opposite Sophia School, Surajpura Colony, Tilak Nagar, Bikaner, Rajasthan 334001
Phone
(+91) 9829217331
(+91) 9799911117
Email
camelman_vijay@rediffmail.com